The Limits of Growth?
Exploring the relationship between
economic growth

and


environmental sustainability
A HTML5 Popcorn-powered debate using development footage from and inspired by The Message: the (r)evolutionary power of climate change.
Naomi Klein (No Logo, The Shock Doctrine) presented this TED Talk, "Addicted to Risk" in December 2010 in Washington, DC.
James Delingpole is the author of Watermelons: the Green Movement's True Colours. This interview was filmed at The Heartland's Institute's 6th International Conference on Climate Change (June 2011, Washington, DC).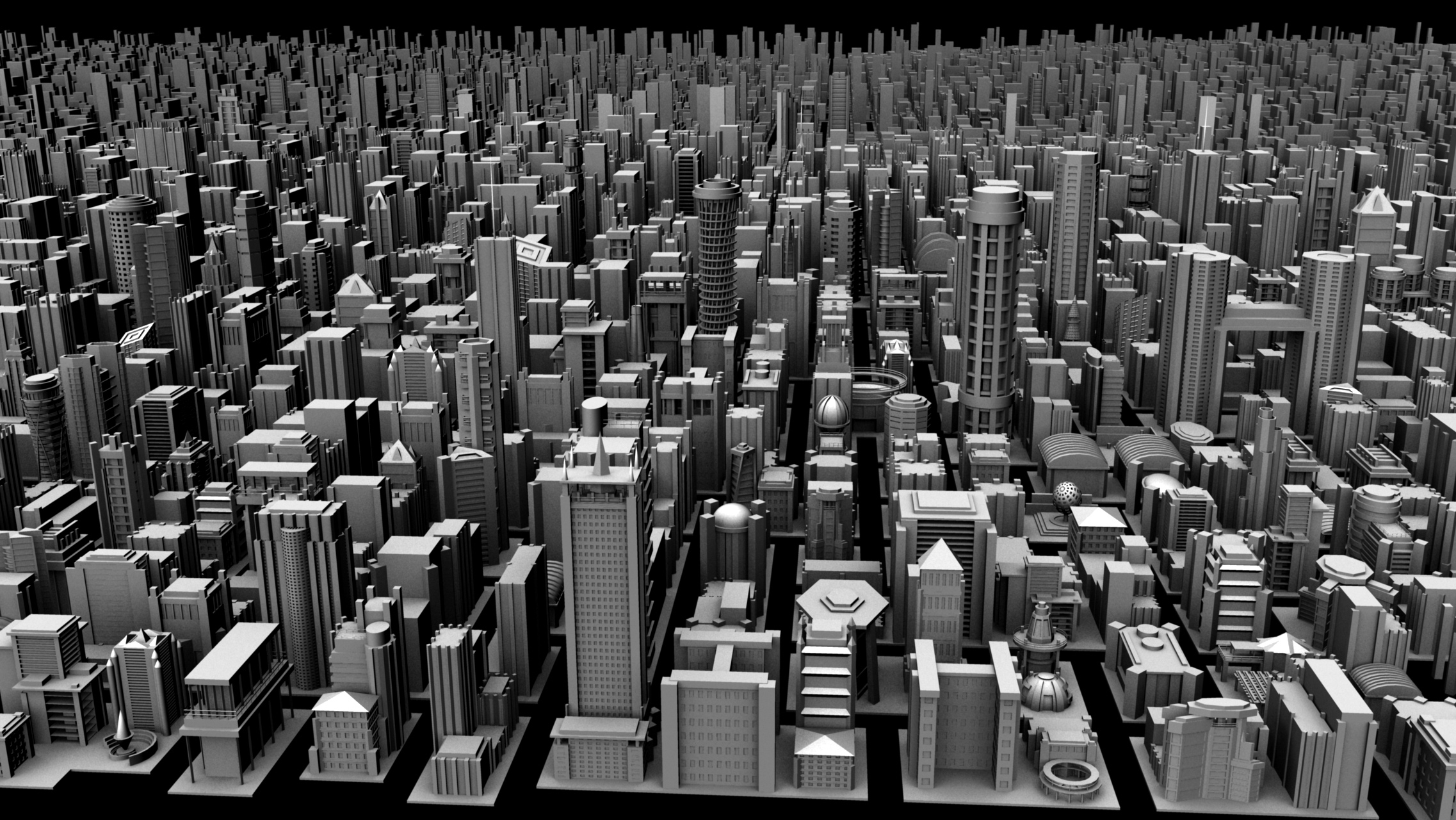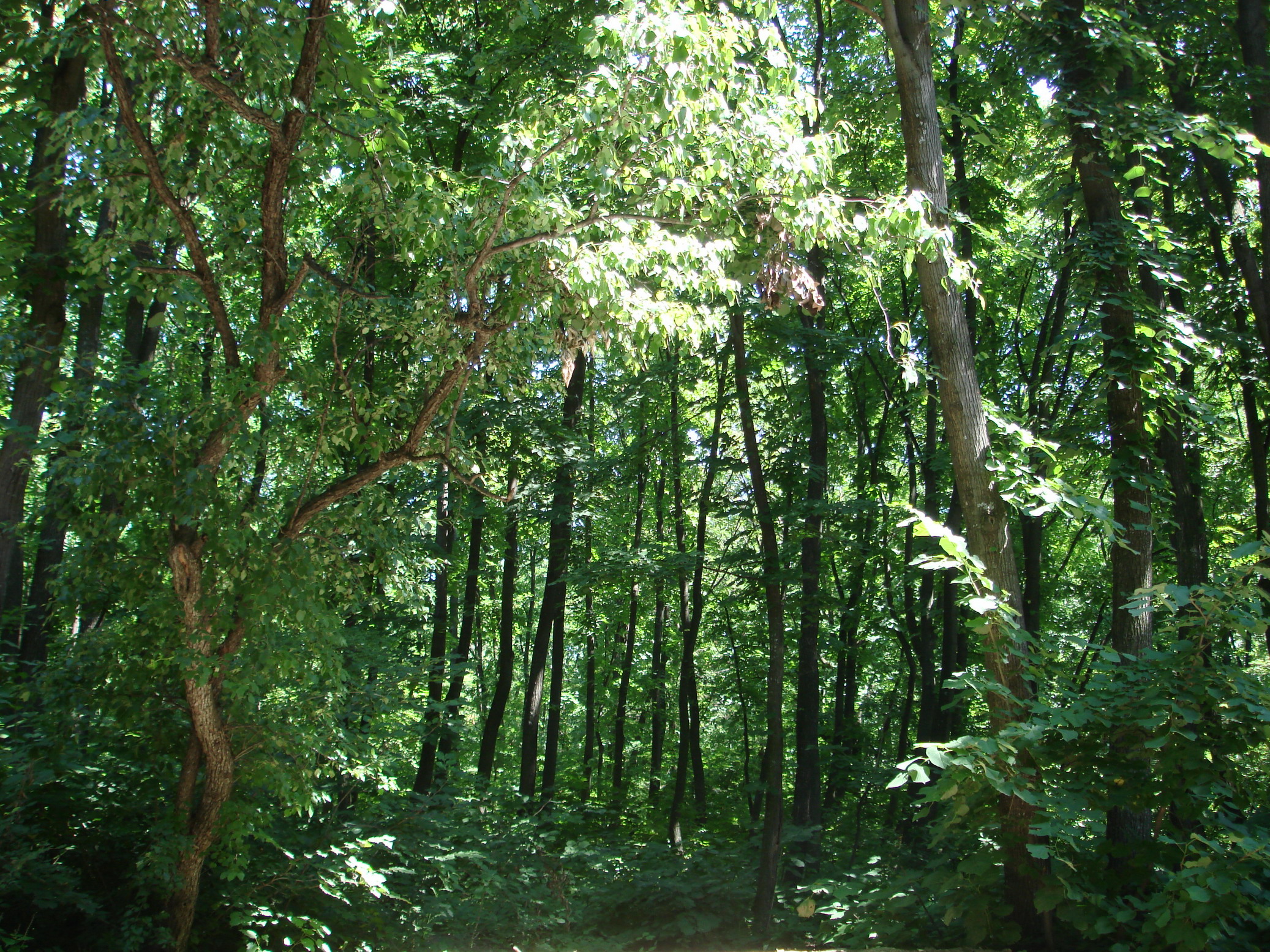 Estela Herandez is the President of the Mangrove Association and a key leader of La Coordinadora in El Salvador.
The groups' members are primarily subsistence farmers and fisherfolk whose livelihoods depend on the viability of local ecosystems.